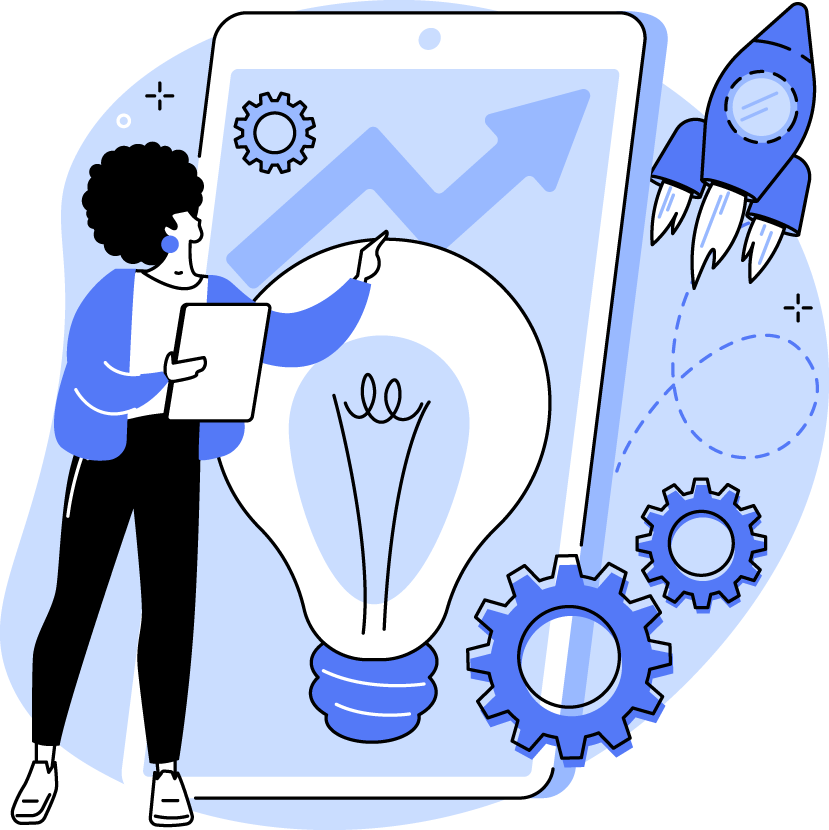 THE IDEA
You have an idea for your unusual advertising project? Or none at all? Contact us!
Our creative specialists turn a vague idea into a tangible product.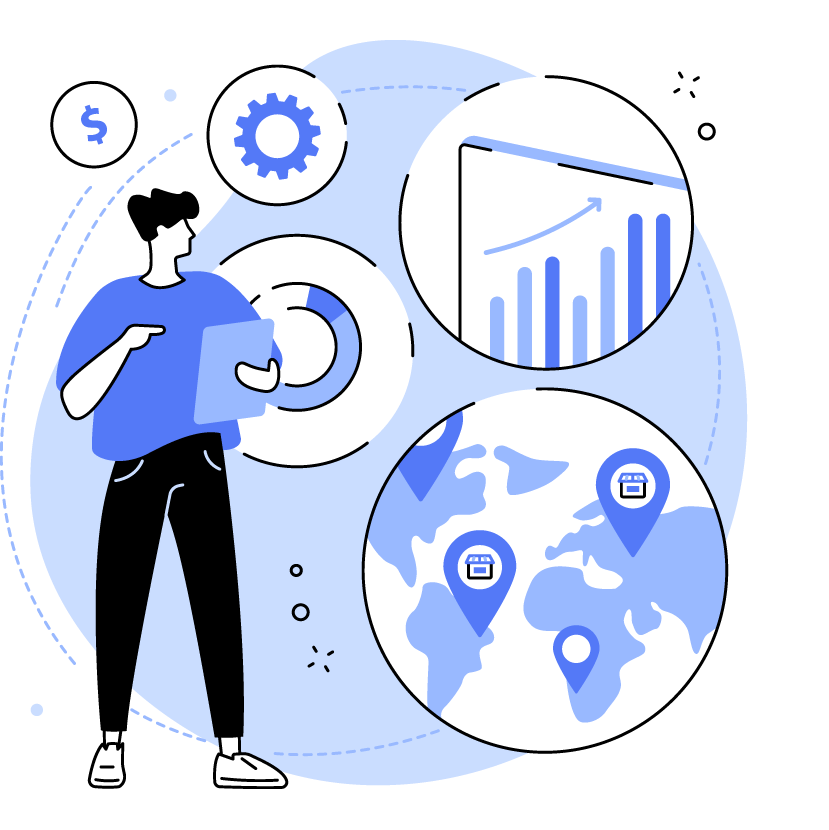 THE NETWORK
In our global network we find the right partner
for the implementation, always keeping your quality, price and time targets in mind.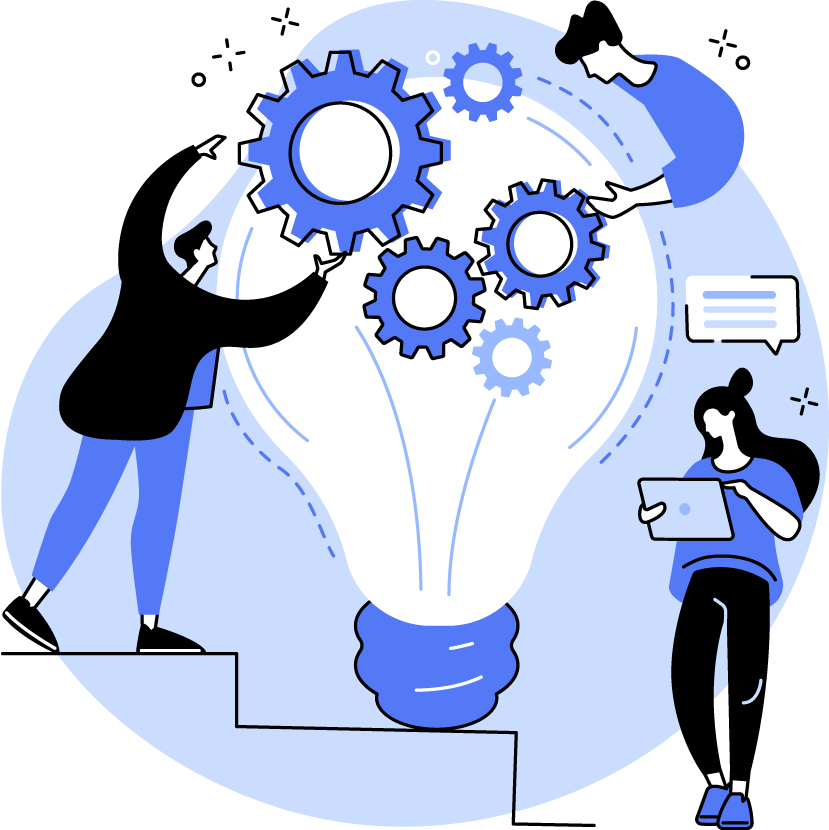 THE SAFETY
Every product we develop with you complies with current standards. Tested and safe.
Sustainable, durable, climate-neutral and made by people for people. This is guaranteed by the cooperation with AMFORI-BSCI-certified companies.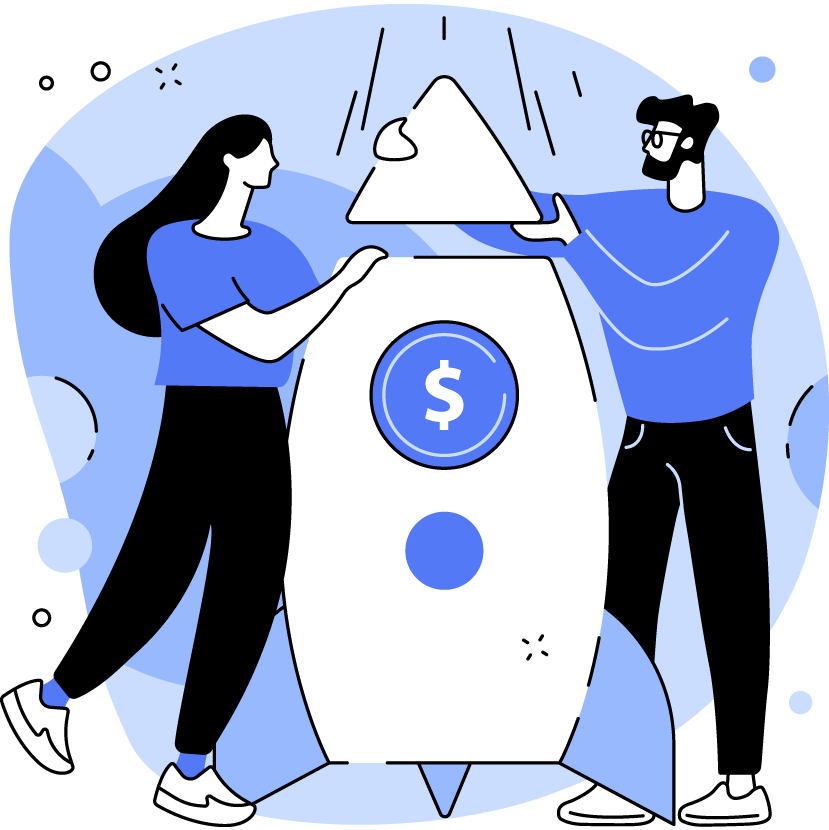 THE PIG
You do not buy a pig in a poke:
before production, you hold a functional sample or prototype in your hand for approval.
THE LOGISTICS
Sit back and relax! We import your product
and take care of delivery, storage or single shipment.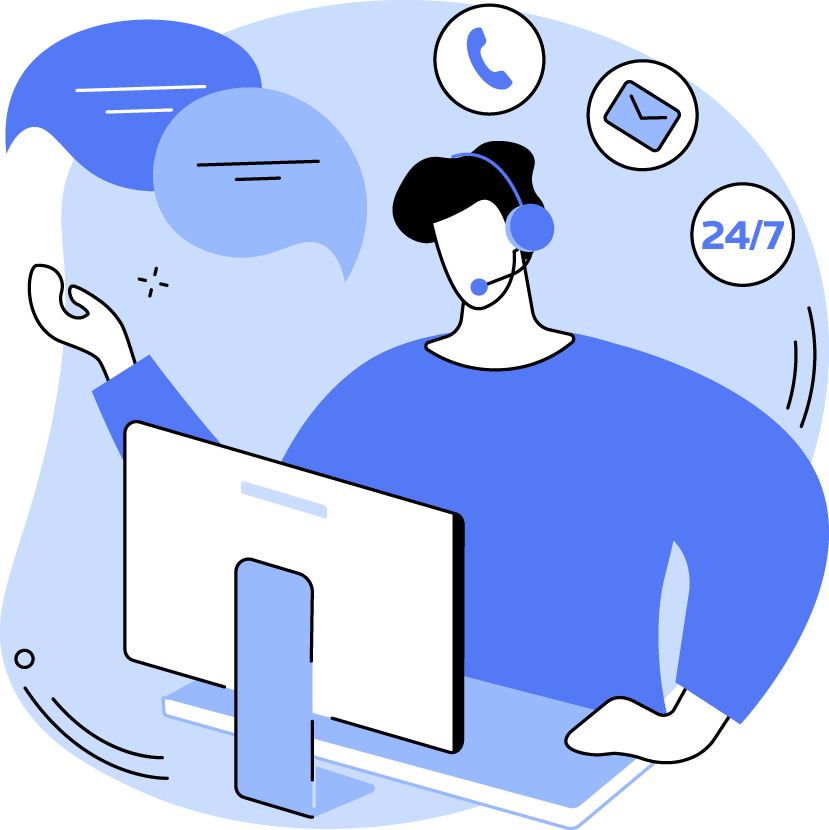 THE WISH